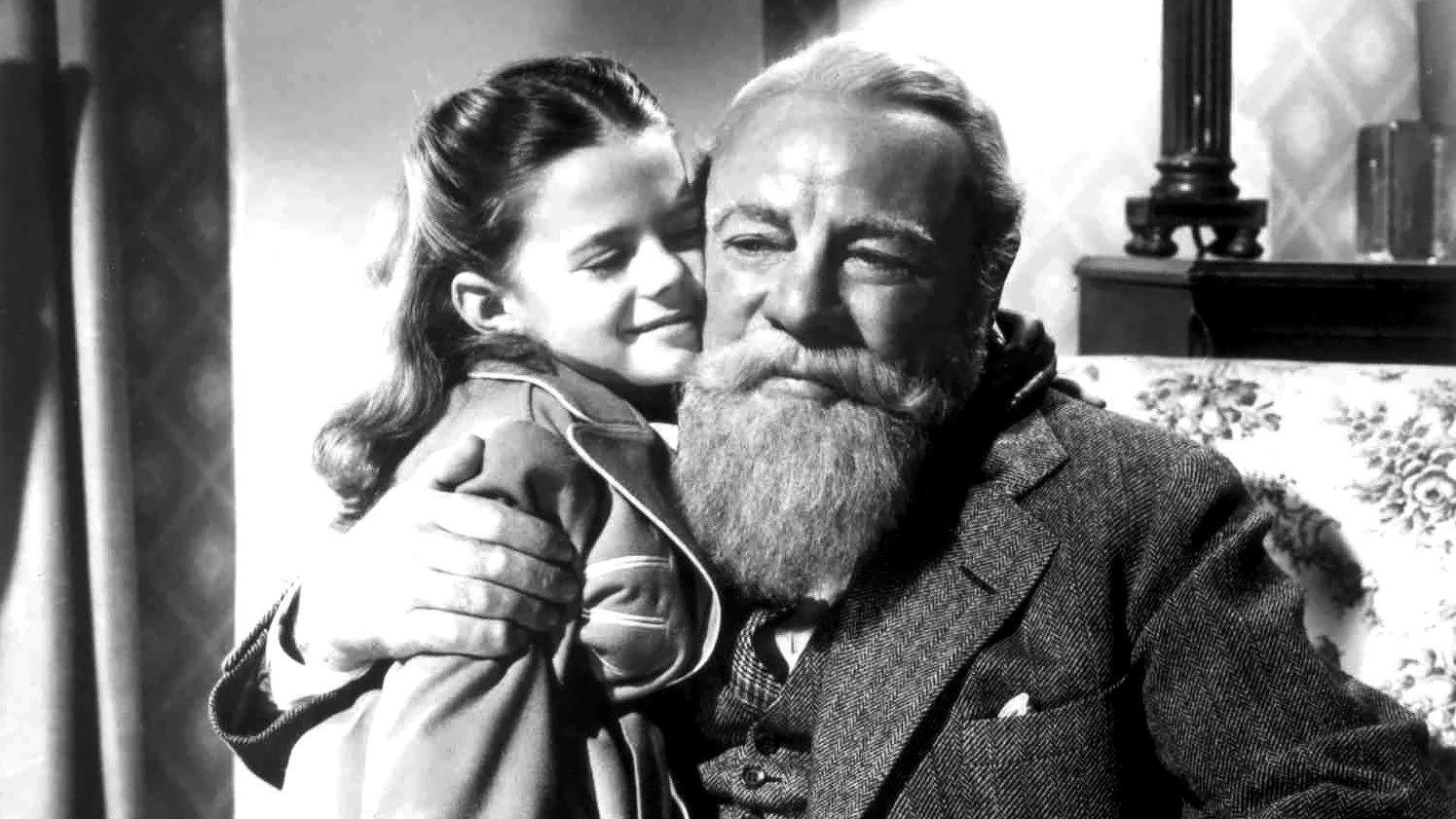 This piece as originally included in Monday's edition of the free AllYourScreens daily newsletter: "Too Much TV." But given the interest it's received today, I'm breaking this out into a stand-alone piece so it's easier to share:
One of the things I learned when I was a financial reporter was that the best way of predicting what moves a company might make in the future is to ask yourself a couple of simple questions. The sweet spot for most companies is the nexis between "what do my customers want?," "what assets do we already have on hand?," & "what product can we launch that best answers those needs?" As a reporter, I look at those data points and ask myself "what product would YOU launch to answer those questions?"

Given that Disney+ hasn't even been live in the United States for a week, it might sound a bit insane to speculate about what their next move might be. Especially since so many hot takes have been cranked out in the past few weeks arguing there might already be too many streaming services in the pipeline. But honestly, this is the best time to think about Disney's future moves, given how so much of the streaming industry remains in a state of flux.

Disney+ is a very targeted product and its catalog can literally be explained by the logline the service uses to promote itself: "the exclusive home for your favorite movies and TV shows from Disney, Pixar, Marvel, Star Wars, and National Geographic." That's an impressive list of movie and television show favorites. But Disney is now a Death Star-sized media company and it owns plenty of content that isn't included on Disney+.

What about Hulu? That streaming service is also effectively owned by Disney. In mid-March of this year, Disney acquired 21st Century Fox, including its 30% stake in Hulu. The following month, Disney purchased AT&T's 9.5% stake in Hulu (which they acquired WarnerMedia). And in May, Disney announced a deal to purchase the remaining Hulu stake it didn't own from Comcast. While the sale doesn't close for five years, Comcast agreed to be a silent partner until then. And beginning in 2020, Comcast will be able to shift its exclusive streaming deal with Hulu to one that allows it to also stream its show elsewhere-just in time for the launch of Comcast's new Peacock streaming service.

So Hulu would seem like an excellent destination for some of Disney's other content and indeed Disney has begun making some recent moves in that direction. Including a recent deal to make Disney-owned FX shows available exclusively on Hulu beginning next April. Along with the decision to pull some upcoming shows from FX and have them premiere directly on Hulu.

But that still leaves a lot of Disney-owned content unaccounted for in the streaming world and over the weekend I kept going back to something I heard in a background-only interview I recently had with someone at Disney. They said several times that Disney+ should be thought of as "at important step for Disney. But it's not the end game." Which got me thinking about what Disney's next streaming move might be.

I remembered reading this piece Matt Zoller Seitz piece in Vulture, "Disney is Quietly Placing Classic Fox Movies Into Its Vault":

A recent Canadian Broadcasting Company story confirmed that even major first-run chains like Cineplex will now lose access to Fox repertory titles. That collection of movies is a gold mine for many commercial theaters — particularly art houses, regional chains, and big-city multiplexes that like to mix things up by sprinkling a few older works into their screening lineups. In addition to films that have already been mentioned, Fox's holdings include hundreds of notable films in a variety of genres and modes, a layer cake of options which, taken together, give a sense of the richness of American cinema over the last 100 years: everything from Miracle on 34th Street, All About Eve and The Sound of Music to Deadpool, The Revenant, The Simpsons Movie, and Terrence Malick's version of The Thin Red Line.

While some of the newer titles have been available for streaming at some point, nearly all of the pre-2000 Fox titles have never streamed. So why would Disney make this move now? One possible explanation might be in another advertising tag line the company uses to promote Disney+: "The Vault Is Wide Open." The Disney "vault" concept is also well-explained in his piece:

In some ways, this is just standard operating procedure for Disney. Older Disney movies — particularly traditional animated movies like Fantasia and blockbuster live-action "family films" like The Swiss Family Robinson and 20,000 Leagues Under the Sea — have generally been unavailable to theaters of all kinds. It's a vestige of the company's long-standing "Disney Vault" strategy of artificially creating excitement for a repertory title by keeping film prints out of theaters for years or decades, and periodically manufacturing a limited number of physical media copies (on VHS, then DVD, and eventually Blu-ray). The general absence of older Disney films from first-run theaters always made them feel a wee bit denuded of possibility, but over the decades, cinephiles gradually got used to the idea that Pinocchio or Sleeping Beauty would probably never show at such theaters unless they were part of a coordinated, wide-scale Disney rerelease, timed to a film's appearance on some new variant of home video, often remastered in a new format to spruce it up.

So imagine a scenario in which Disney keep the Fox repertory titles out of theaters for a couple of years, until HBO Max and Peacock have both launched and the streaming market has settled down. Then Disney brushes all of these Fox titles off, bundles them with a few other things lying around in the company vaults (like the Disney nature movies that aren't on Disney+) and launches a "Classic Disney+." Hundreds of Fox repertory movie titles and some rarely-seen television shows from its now-massive collection of titles. 

Classic Disney+ could be priced at half the cost of Disney+ for an ad-free version, which could also be easily bundled with its bundle of other Disney-owned streaming services. And if Disney wanted to vacuum up every possible advertising dollar, it could also offer a free ad-supported version.

Now I have no real knowledge this is going to happen-it's strictly speculation. But it is something to consider when you think about what the streaming market might look like in five years.